I have a similar king of bug. I'm using sdl 2.0.8 on ubuntu 18.04.
When drawing line with either RenderDrawLine (or RenderDrawLines), the last pixel at the end of the line is not aligned.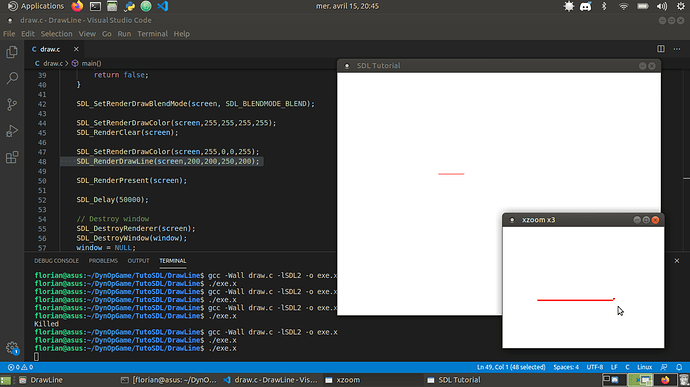 I have not yet tried to upgrade to the latest version of SDL, nor tried on Windows.