So it's useful to have commit notifications drop into Discourse; the downside is it absolutely drowns out conversation if you mix it in with everything else.
So I was thinking of changing the front page to look like this: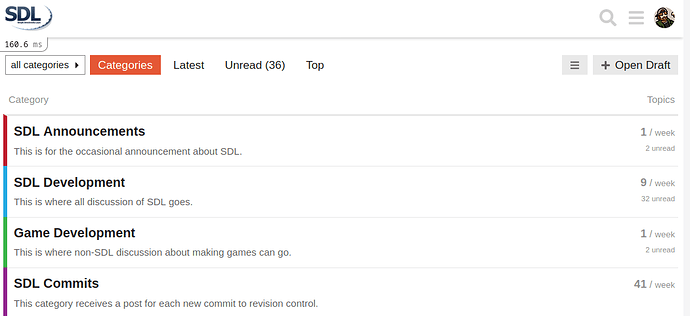 …instead of like this…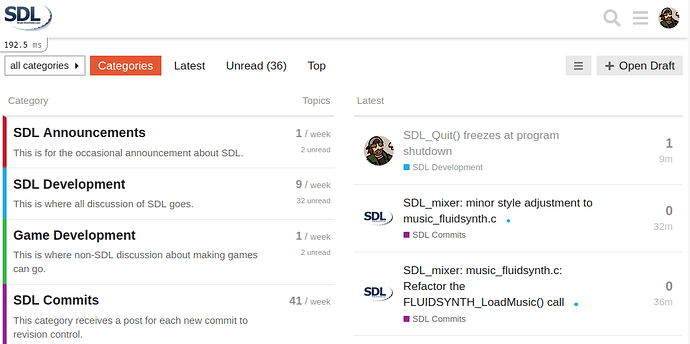 The upside is this no longer looks like a flood of commit messages with an occasional human interaction, but it also looks like nothing is happening unless you click through to a category you want to read. I'm torn.
Have an opinion? Please vote!
What should the front page display?
Only categories
Categories and latest topics
Thanks!