Hello everyone…
I am new here…
I am using wxDev-C++ and try doing Bitmap SDL. When I run the program and I get the black screen instead of the bitmap.
I have follow your tutorials on how Setup SDL on BloodShed C++ and it work fine but when come to bitmap…it doesnt work…
I going show you some picture if I doing the right way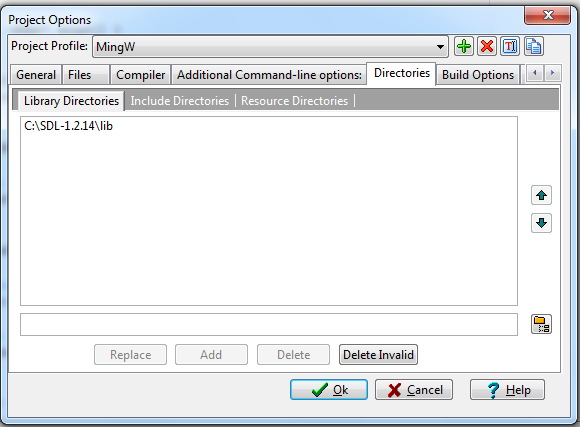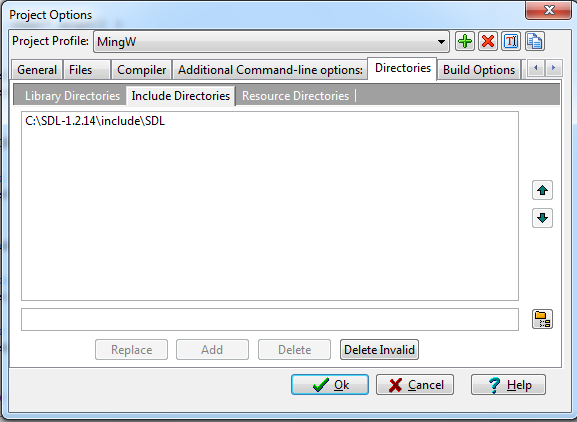 When I make Bitmap c++ as I put in the Same folder with SDL.DLL and the bitmap image too.
please let me know what I am doing wrong…