Okay, this is first game with SDL engine for Android: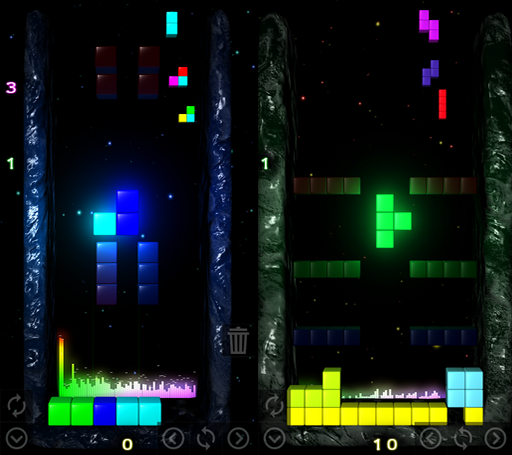 https://play.google.com/store/apps/details?id=org.tetcolor.app
The questions are welcome.
Please rate it. Thanks.
ANTA.
It looks cool! I like the lighting effects.
Thank you. I had to reduce them a little in favor of performance.(Google tests fail FPS)
I've played it. Nice work. What are you using to get 3D?
You've done all the OpenGL stuff yourself using raw gl calls? No imported 3D 3rd party library? It looks really impressive.
Yeah, there is nothing special, but I used open dynamics engine
Uploading: screen01.png… Uploading: screen02.png… Uploading: screen03.png… Uploading: screen04.png… Uploading: screen05.png… Uploading: screen06.png…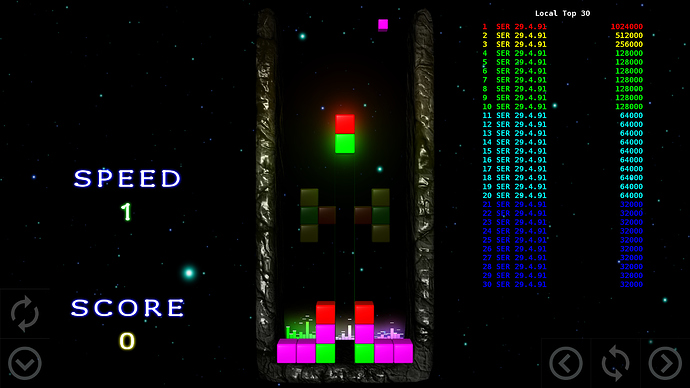 Uploading: screen08.png…
podderzhali by igru na plavu
27/5000
would support the game afloat
Looks really good!
How do you achieve that glowing effect?