my 2d game engine sample :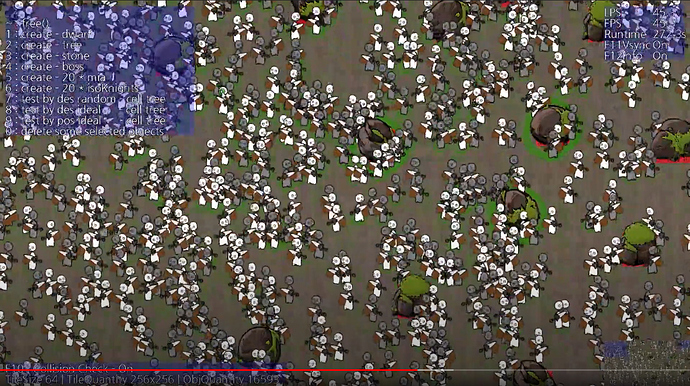 I applied a space division algorithm and ignored all of 2d draw calls from off-screen.
thanks to this, computing and rendering cost has been drastically reduced.

now 15,000 objects were my maginot line for 60fps.
but I want to keep at least 100,000 objects alive // not passive… they're must be active.
Is there any other better way to reduce cost?