Hi, I'm having a little trouble with some texture.
All the textures are loaded with SDL_Image and just one texture is pixelated.
Thta image is bigger than displayed and even the image is draw with low quality.
See the image: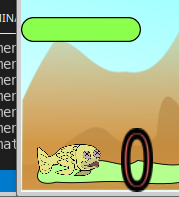 This image below is the original: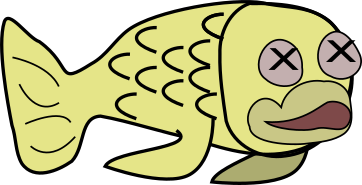 I used the:
SDL_SetHint(SDL_HINT_RENDER_SCALE_QUALITY, "1");
But it doesnt change that fish sprite.